About The Show
Home, Sport and Travel
We're a HOME SHOW
Featuring :
• Builders, Contractors and Realtors
• Designers and Home Décor
• Landscaping, Outdoor Lifestyle and Living Options

Find the latest trends in all aspects of home and home improvements while connecting with the local builders, contractors and designers who can make it happen for YOUR home.
We're a SPORT SHOW
Featuring:
• Outdoor Toys, Boats, Bikes and more!
• Sports Teams, Fitness and Try It Activities
• Wellness & Health

See a variety of the coolest toys and machines or choose the "quiet sports" items to make the most of your summer season. Discover group activities, fitness and wellness to feel good while staying fit at any age!
We're a TRAVEL SHOW
Featuring:
• Local Hideaways and Staycations
• Exotic Destinations and Travel Packages
• Trips and Tours

Uncover local travel options you never knew existed and the best staycation options on a budget. Want a sun or overseas adventure? We'll feature that too with everything you need for new travel experiences this year!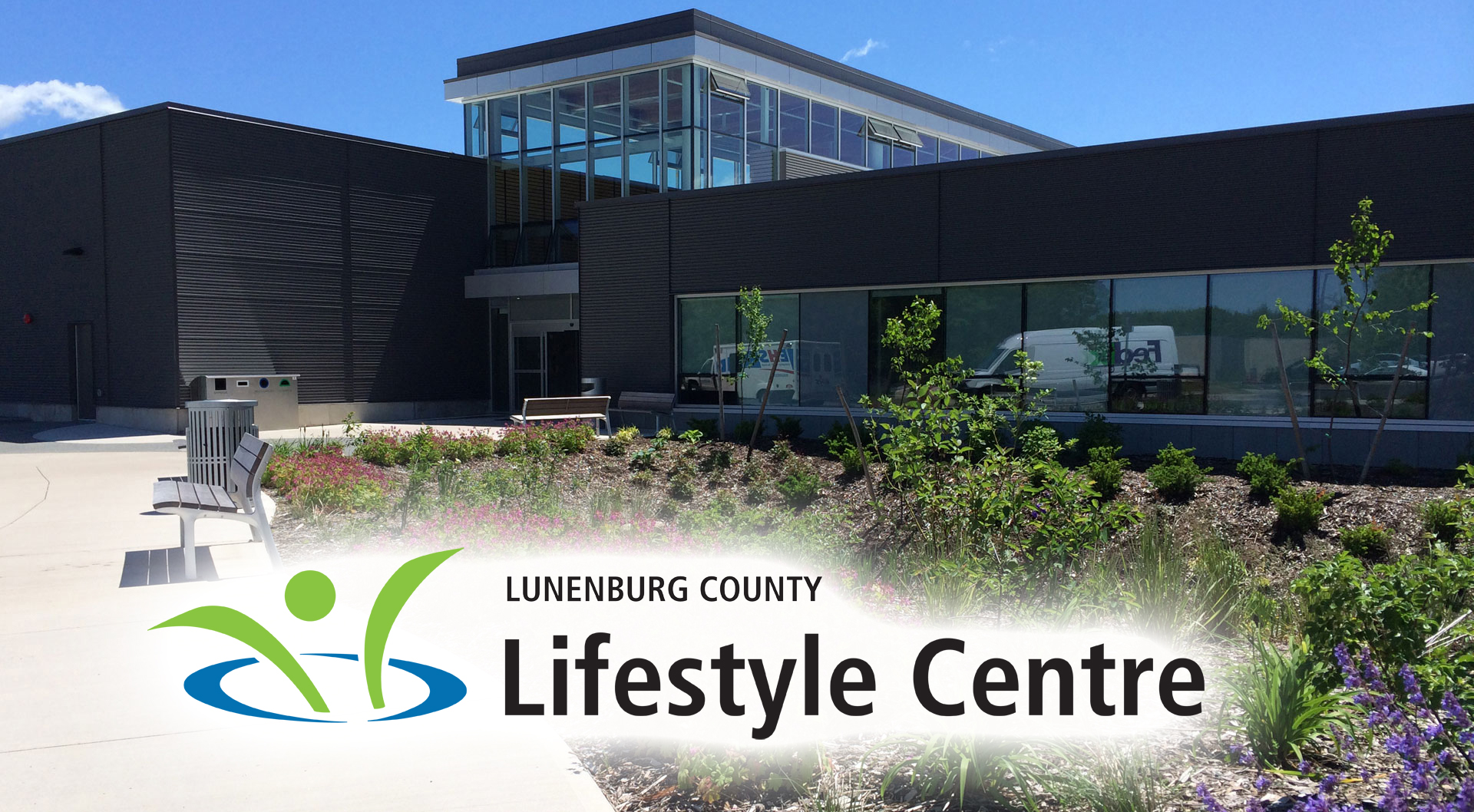 South Shore Expo
Lunenburg County Lifestyle Centre, Bridgewater, NS
Get Inspired and bring your questions to the experts at the South Shore Expo.
Friday - Sunday. April 12-14th 2024
Hours:
Friday 5pm – 9pm
Saturday  9am – 5pm
Sunday 12 noon – 4pm
Announcing … our 2024 Presenting Sponsor MARITIME HOMES!
There may be competition . . . but there's no comparison!
For all information, check out www.maritime-homes.ca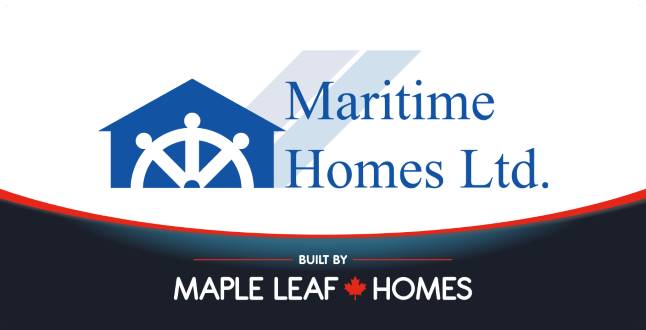 Testimonials
"Heard from several local vendors/attendees that were impressed by the quality of the show – best show Bridgewater has seen!"
,
"Well put together!"
,
"Set up times were great and I never felt rushed. Weekend pass was great value for the public!"
,
"Great show organization/planning was very thorough! Great team to work with!"
,
"Great layout!"
,